Two – Three year olds
In the Wiggly Worm classroom there are a max of 18 children with a ratio of 1:10 for this classroom.
Older toddlers begin more structured activities. Your toddler will engage in new materials and
experiences gaining an understanding of concepts like color and size, and will also build vocabulary.
Music, movement, imaginative play and creative activities are a regular part of the daily routine in the
Wiggly Worm. Children will socialize with peers by engaging in parallel play.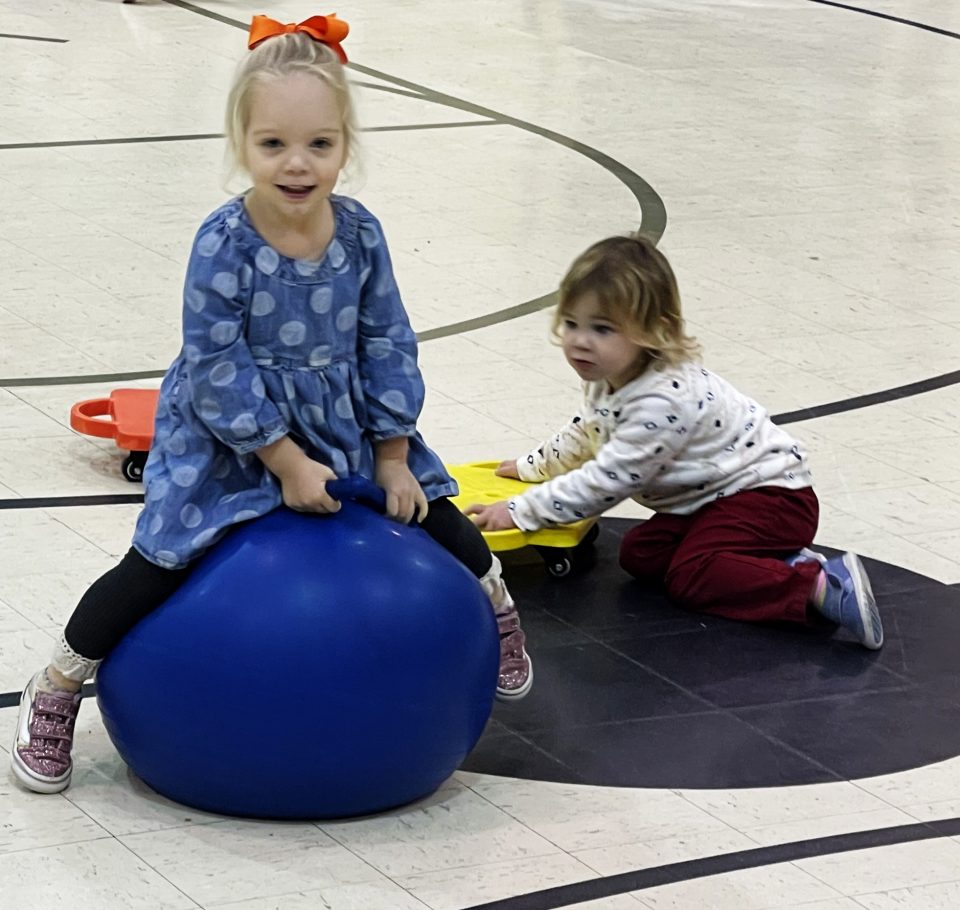 Books, songs and activities help children become comfortable with language and speaking ability.
They also start to develop basic self-help skills by feeding themselves, and using an open cup
independently.
Children attend Chapel weekly which is included in the tuition. Weekly fitness and music classes are
offered monthly for an additional fee.