Thank you for your interest in First United Methodist Child Development Center. Unfortunately, we are not taking any waiting list applications at this time.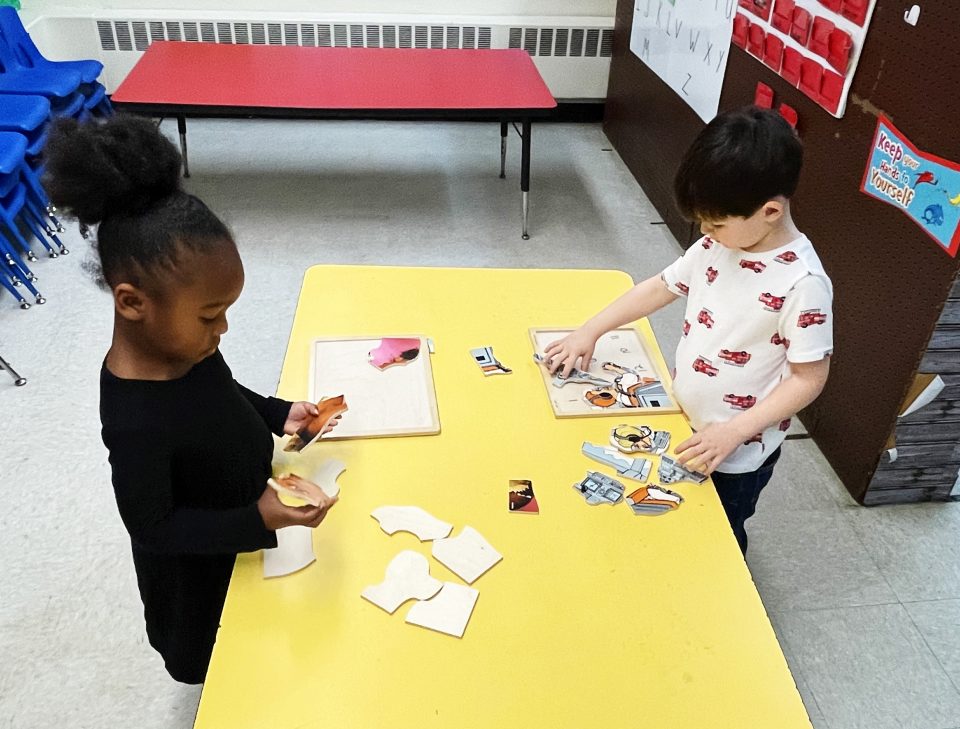 If you are interested in more information, either call the center at 704-333-4882 or email FUMCDC's Administration at firstcharlottecdcadm@gmail.com.
You can download each of the forms you will need, as well as a master checklist of the forms, for enrollment here.