Church members and siblings of current families have priority on our waiting list. However, we accept applications and registrations at all times. If you are interested in placing your child(ren) on the waiting list, click here..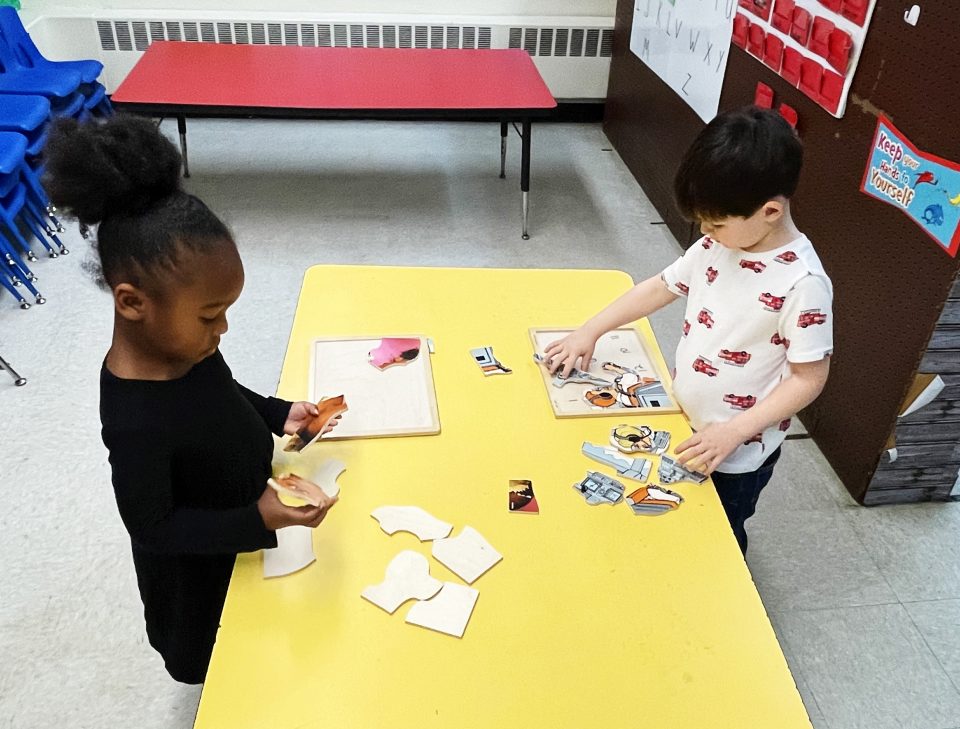 If you are interested in more information, either call the center at 704-333-4882 or email FUMCDC's Administration at firstcharlottecdcadm@gmail.com.
You can download each of the forms you will need, as well as a master checklist of the forms, for enrollment here.