Three – Four year olds
Up to twenty children are enrolled in the Fireflies class and has a ratio of 1:10. The Fireflies program has a structured daily schedule, and uses the Creative Curriculum as a framework for lesson planning. This curriculum introduces literacy, math, science, and social studies concepts through developmentally appropriate activities. Weekly lesson plans are shared with parents to enable them to continue their child's learning experience at home.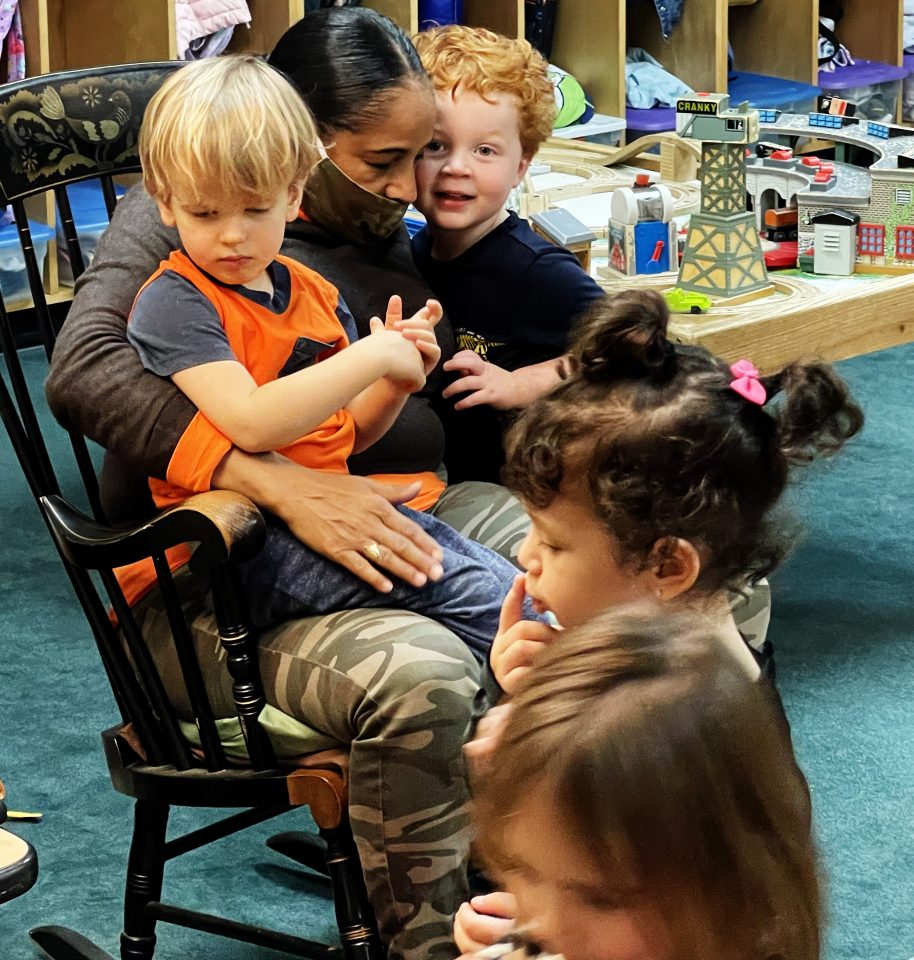 The Fireflies classroom is equipped with a tablet that provide memory games, simple decision
making concepts, shapes, colors, letters, etc. Students are allowed 15 minutes of screen time per
school day. Students attend Chapel weekly which is included in the tuition. Weekly fitness and music
classes are offered for a monthly extracurricular activity fee.